Tips for shopping for home appliances online
Author: John Smith Date Posted: 15 January 2019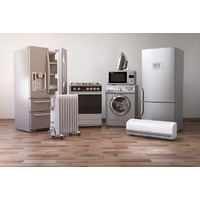 Tips for shopping for home appliances online
If you're renovating your home, moving into a new one or looking for reliable assistance with your household chores, it may be time to consider new home appliances. They form the backbone of the working home, so you want to be sure they meet your needs. You'd undoubtedly like them to be reliable, affordable and attractive, with appealing features.
The advancement of technology has seen a rise in innovation and home appliances have gone from simple machines to extraordinary multifunctional apparatuses. These advancements will make your old appliance look like it's from an earlier era. With the additional benefit of online platforms, your shopping experience has increased in quality by tenfold.
Traverse through the universe of home appliances using our tips to further streamline your search and prep yourselves for a smooth online experience.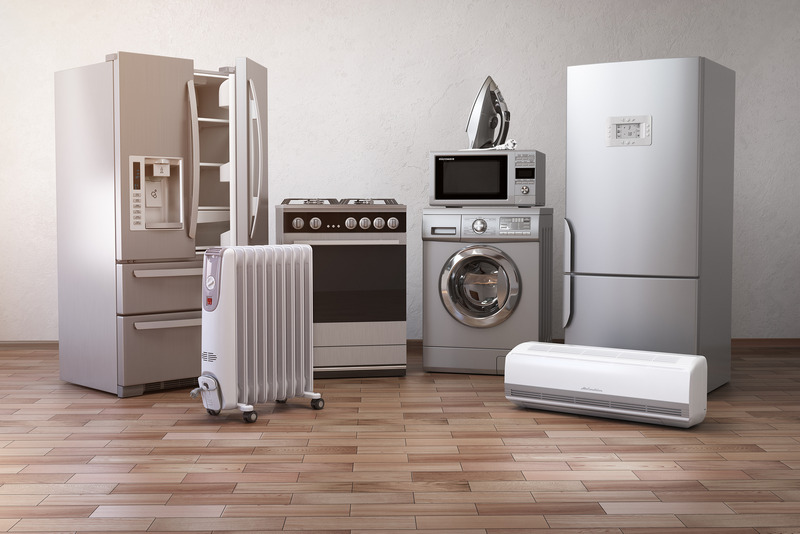 Check out what you need and measure your space

You hear that loose nut in the stove jingling or that extra burnt toast pop out of your old toaster? Well if this is the case it's time to buy a range of new appliances. Figure out what appliances need to be thrown out and what you need to aid your chores much more efficiently. Make a list of all the things you need to replace and any additional appliances that would help you.
Size does matter, and that means not only the length, width, and depth of the space where your appliance should fit but the passageways and corners you'll need to navigate as you install it in your abode. Buying an appliance that fits properly is much easier than buying one that's too large to get through the doorway or nicks the walls as it's carried in.

Also, when it comes to stoves, be sure to consider the space required to connect any pipes at the rear; with refrigerators, ensure that you account for the depth of the bulky door. Why go through the hassle of trying to exchange when you can get it right the first time?
Reviews are your best friend
A good price doesn't always equal a good deal. Do your research online and read customer reviews.
Reviews are your friend. With online shopping, you can read all the other customer experiences when purchasing the specific product you desire. After all, making an informed choice is the best way to go.
Energy efficiency
Electrical appliances account for over 30% of the energy bills you receive on a monthly or annual basis. Many home appliances manufacturers, as well as the government, have shifted their focus into saving energy. Thus, they have invested in producing energy efficient appliances.
Energy efficient appliances are designed to utilise minimum energy to complete the required task. Others use renewable sources of energy such as solar energy and water. These appliances are capable of maximising small amounts of energy required to complete a single task.
If you're concerned about the environment – and who isn't these days? – compare Energy Star ratings for various models and brands and review the number of kilowatt hours they use and the cost in running them.
No shipping costs and no lines- where do I sign up?
Possibly one of the best benefits of online shopping is that you don't have to wait in the horrendous lines to pay for your items. Besides being able to shop from home in your pyjamas, you no longer need to set aside time to get to the mall. All you need is a laptop, iPad or phone.
Not to mention, when you shop online, a store is always open! Thanks to the wonders of technology, you can now have those items in your shopping cart hand-delivered to your doorstep. Most of the time this is free and traceable.
Most superior online platforms have free shipping to most locations and this is a blessing - especially when we tend to count every penny we spend.
Key takeaways

Simply put, online rules supreme when it comes to appliance shopping. Not only can you get better research online around reliability, specifications, and efficiency, but many retailers will offer lower prices online and you can occasionally pair those with coupon codes. Plus, you will have full access to many more (and often cheaper) models versus simply what can be fit in a store showroom, limited by space.
For more information on tips for shopping for home appliances online, visit EXTG.
---
Leave a comment