Other Car Models Seat Covers | Afterpay | zipPay | Oxipay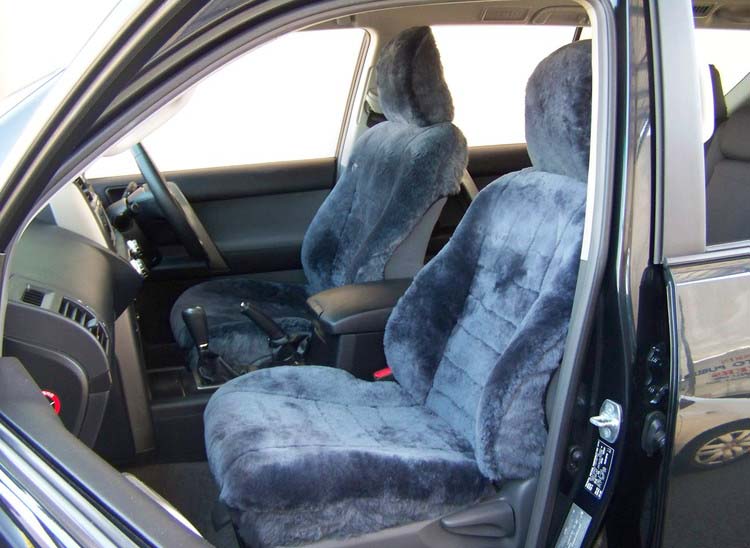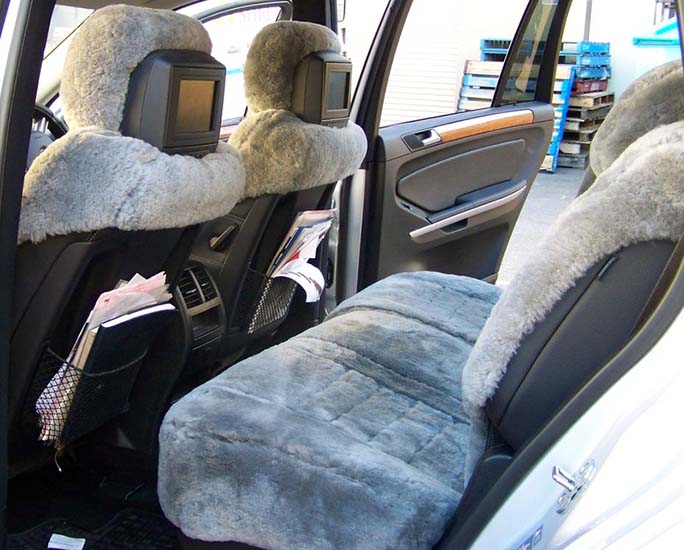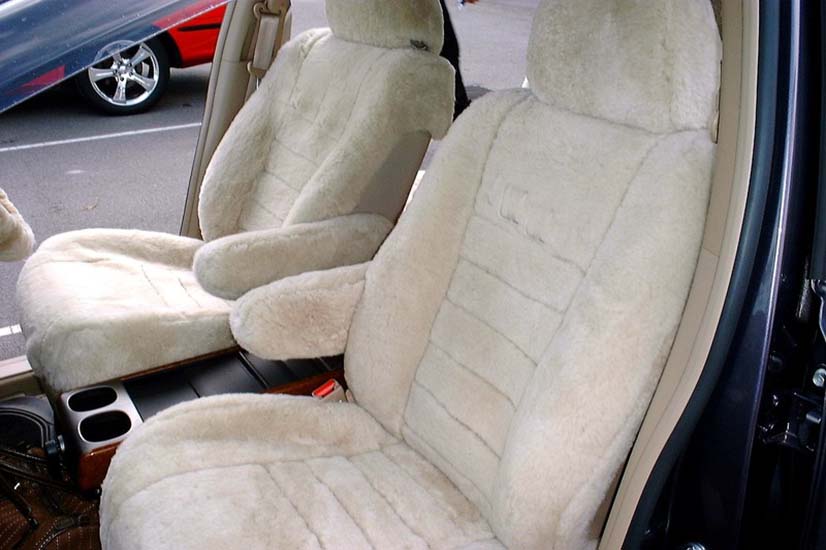 100% Australian Owned and Australian Made
Our seat covers are the highest quality premium Australian Made sheepskin. Tailor made for a perfect factory style fit using 100% Australian Merino wool, and having 9 colour choices, these 25mm sheepskin covers are the ultimate in luxury. They have been sold around Australia via many retailers and new car dealers since 1986. We can supply covers for even the most luxurious of cars such as Rolls Royce, Bentley, Mercedes and many more. Whatever you drive if you want the best and most comfortable seat covers, and support Australian industry then these are for you. We offer a 100% satisfaction guarantee on these covers.
No cheap imports here.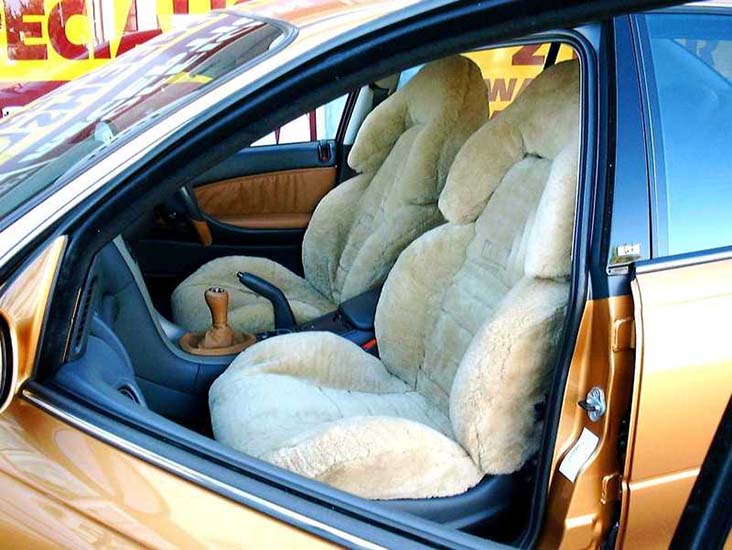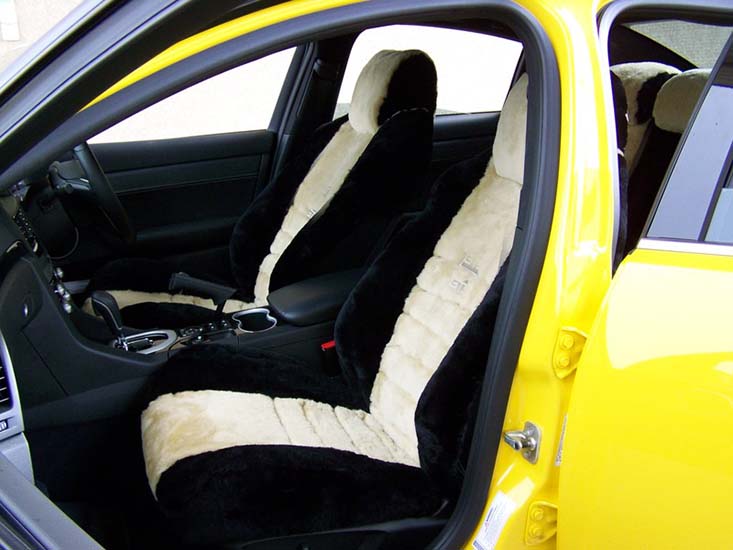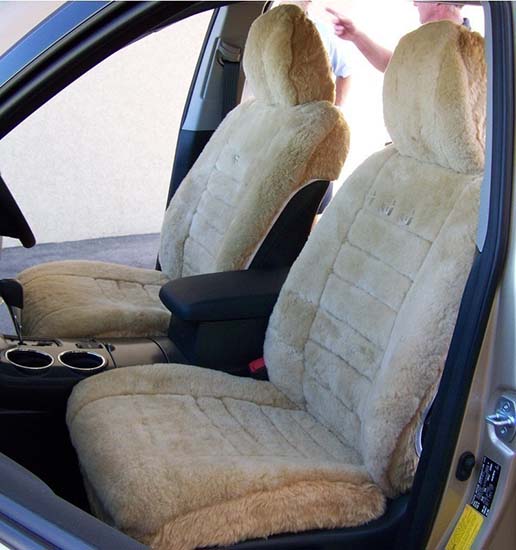 The Custom Made Difference
The highly trained team at the factory select your vehicles exact pattern from the vast range of model patterns on file. From there, all skins are hand cut to ensure maximum utilisation of skin, as well as to ensure a perfect fit.
Only experienced and skilled machinists carry out stitching work on the products. The finishing materials used in the process are of the highest grade and are applied by staff under strict quality controlled conditions. This ensures that the products are both visually beautiful, give ultimate comfort and will last for many many years.
Ordering
To order simply choose one of the products below. Either our ultimate all over sheepskin covers or our luxury combination covers where you have the same sheepskin as the all over where you sit, but acrylic sides and back to reduce the price. We can supply to suit 99% of vehicles. In the unlikely event we do not have a pattern we will contact you immediately. To view more images and detailed information choose one of the products below. To order simply follow the instructions in the description. We only have front seat pairs on the site. If you wish to purchase rear seat covers or combination colours then please contact us using the links in the product pages for a quotation.
Payments
We offer flexible payment options, Paypal and all major credit cards.

Read more...
---